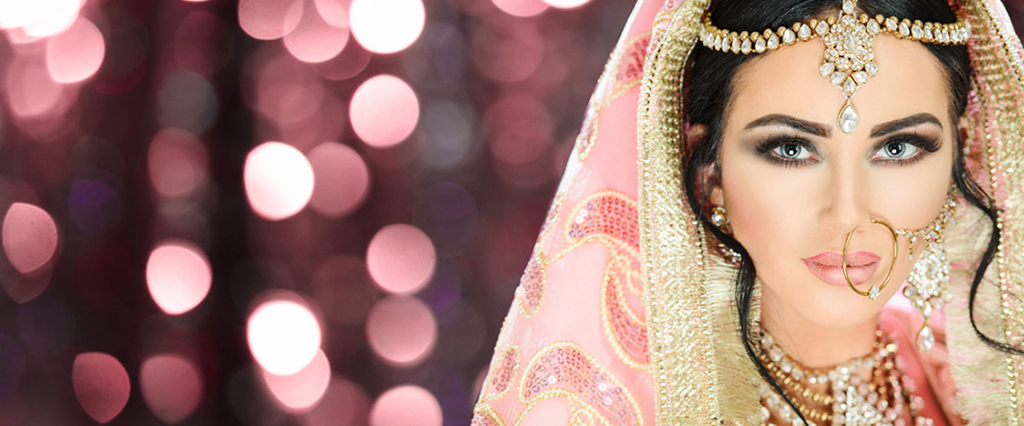 It's that once-in-a-lifetime moment when you have to look your radiant and most gorgeous best. And no bride wants to take chances with that. And since weddings mean several days of heavy make-up, non-stop food, alcohol and late nights, it's best to start a skin regimen as soon as possible.

Walking into skin clinics much before the D-day can help give you near perfect results.

Skin treatments for brides and their families should be planned at least 6 months before the wedding. One can choose between 6, 4 or 2 months package based on their skin concerns, time schedule and expectations.